Dental Savings Plan—Melbourne, FL · Viera, FL
You Don't Need Insurance to Visit Your Dentist Near Viera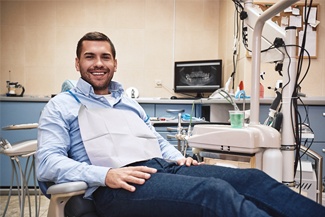 The Basics of Our Plan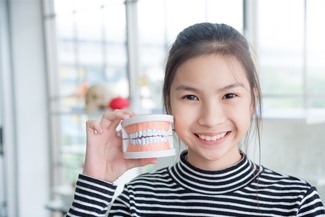 Professional Cleanings
Regular Checkups
Oral Screenings
Fluoride Treatment
Routine X-Rays
Emergency Exams
On average, members enjoy a 40% discount compared to paying out-of-pocket. Our plan even offers reduced fees for a selection of restorative and cosmetic services, including many that are typically not covered by insurance!
How Our Plan Helps You Save Both Now & Later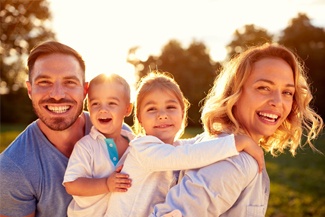 All The Benefits, None of the Hassles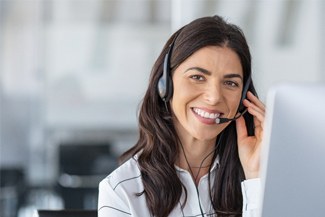 Our plan includes:
How to Sign Up
If you'd like to know more about our Dental Savings Plan, or if you're interested in signing up, all you have to do is give us a call today. We'll give you all the information you need so you can feel confident about whatever decision you make. This plan is just another way we strive to look after our patients and put smiles on their faces, and we hope it makes it easier for you to afford the top-quality care you and your loved ones deserve.