Our Melbourne Team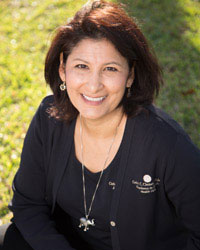 Claudia
Patient Treatment Coordinator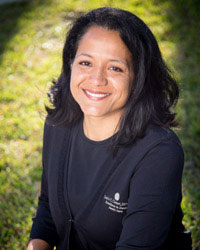 Catina
Director of Hygiene Operations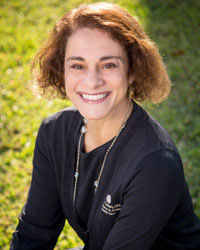 Katia
Office Coordinator/Manager
As our treatment coordinator, Claudia will make sure your experience in our office runs smoothly. She is in charge of scheduling appointments, presenting treatments and answering administrative questions for our patients. Her 11 years in the dental industry along with her affinity for helping people, makes her a perfect fit for our practice. In addition, Claudia is a certified orthodontic technician and dental assistant, and her dental knowledge proves essential to understanding our patients' needs. In her spare time Claudia enjoys watching baseball and football.
After earning her BA in psychology with a minor in computer science, Catina found her true calling in dentistry. She began as a dental assistant, and in 2002, after earning her AS in dental hygiene, she made the transition to dental hygienist. She provides thorough cleanings, as well as educates each patient on how to maintain his or her oral health. She loves the camaraderie between team members, and the great efforts made to provide our patients with an exceptional experience. Catina has volunteered with the Special Olympics and church functions, and she's not ashamed to admit that she enjoys clipping coupons, and attempting to use them everywhere humanly possible.
Katia holds two degrees, a bachelor's in architecture from the Universidad Anàhuac in Mexico City and a master's in urban and regional planning from the University of Miami. Her dedication, attention to detail, and strong work ethic make her an ideal office manager, and she takes great satisfaction in a job well done! Katia ensures our office stays efficient and our team stays happy, which isn't too hard with a dentist whose passion for dentistry inspires all those around him – patients and employees alike. Katia is active in the community, volunteering at her children's school. Her favorite celebrity smile? Julia Roberts.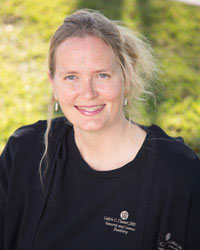 Christi
Registered Dental Hygienist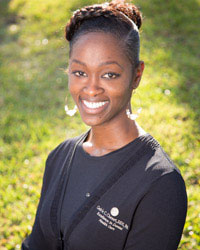 Lisa
Registered Dental Hygienist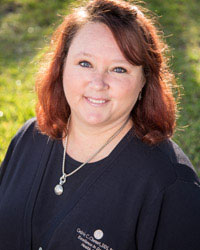 After receiving her BS degree from Brevard Community College, Christi entered the world of dental hygiene, enthusiastic about helping people receive the highest quality of care. When she joined our practice in 2004, she was pleased to find that our team shared her genuine concern for the patients' health and wellbeing. She's been a perfect fit in our office, and she's always eager to answer your questions and give you the latest hygiene-related information. Proud mother of two girls, one cat, and one dog, Christi's recipe for fun is to "just add water!"
As a registered dental hygienist, Lisa's main job at the practice involves developing ongoing periodontal assessment and soft tissue management programs that will benefit the patient's overall oral health. She also instructs patients on adequate plaque removal, a critical component of at-home dental care. Born in Port Antonio, Jamaica, Lisa now resides in Melbourne, Florida, and has been in her profession two and a half years. Since starting with the practice in 2006, Lisa helped make the office paperless, before becoming a substitute hygienist in 2009. She truly loves her job, and the fact the office provides the highest quality care for every patient that walks through the door. She also loves that the office keeps up with the latest technology, as the world of dentistry is ever-changing. The eldest of six, Lisa enjoys helping others, hanging out with friends, and traveling in her spare time.
As the Account Coordinator for the practice, Shani is that warm, friendly voice you hear whenever you call. She also manages patients' accounts and ensures their complete comfort and satisfaction. As a certified and registered dental assistant, Shani has been in the profession for 13 years, joining the practice in 2011. She loves the family-like atmosphere, where everyone is equally welcoming, while still providing top-quality dental care. She truly believes in great dentistry, and providing the patient with the best individual dental care possible. In her spare time, Shani enjoys reading, swimming, playing soccer, and hanging with her kids.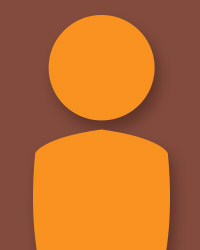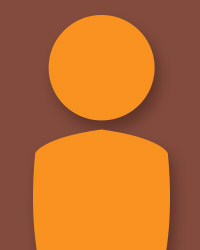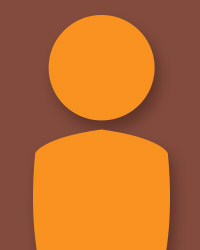 Rebecca has greatly enjoyed getting to know our patients and team. She completed the dental assisting program at Eastern Florida State College. Rebecca grew up in Palm Bay in a family of nine. She loves spending time with her close, fun-loving family and friends. She attends Central Baptist Church, works out, and she has completed two triathlons. She enjoys dance, and ballet at Space Coast Ballet Academy where she taught for two years.
Transferring from the medical field, Melissa loves getting to know new patients and working with a great group of dental professionals every day. She makes each patient feel welcome and comfortable from the moment they call our office. Melissa studied at the University of Central Florida, and holds CPR and AED certification for optimal patient safety. A proud mother of two sons, Melissa enjoys traveling, snorkeling, and visiting springs.