Dental Insurance – Viera, FL
Making Your Oral Health a Priority
When you have dental insurance in Viera, it's much easier to afford the many services you can find at our office. If you have insurance from your employer, it makes completing preventive care easier than ever. Once you complete treatments like your exams, cleanings and other forms of care, you'll be able to maintain a better long-term health and save money in the process. Our dentists and team members are here to help you navigate your insurance and confirm what's covered under your plan, so don't wait to give us a call today!
How Dental Insurance Works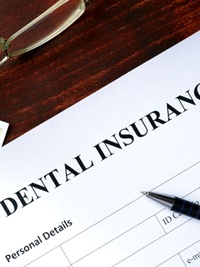 Most plans are broken down in the same way, but you should always read your plans specific provisions beforehand. Below, you'll find how dental insurance plans are often broken down in terms of the type of care you can expect.
Preventive Care – Includes cleanings, exams, and X-rays. Usually covered at or close to 100 percent.
Minor Restorative Care – Includes dental fillings and root canal therapy in most cases. Covered between 70 and 80 percent.
Major Restorative Care – Usually includes crowns, bridges and dentures. Typically covered around 50 percent.
What is the Difference Between Dental and Medical Insurance?
It's very important to keep in mind that medical insurance differs greatly in terms of how it's used compared to dental insurance. For example, medical insurance is usually used in order to treat a sudden emergency or illness when it comes up, while dental insurance is meant to be used regularly. Claiming your benefits, especially for preventive services, is one of the most effective ways to keep your oral health in good condition and save money on more expensive forms of care (i.e. restorative and emergency services.)
In-Network vs. Out-of-Network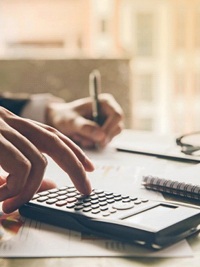 Regardless of whether you are in-network with an insurance plan from our of office or not, we will always take the time to assist you with understanding your cost and coverage.
In-Network Coverage
Out-of-Network
Even if you have a dental insurance plan that is out-of-network with our office, that doesn't mean you should skip a visit. We accept most dental insurances, just make sure that your plan allows you to choose which dentist you see. Our insurance specialist is happy to file claims on your behalf and provide the necessary paperwork. Helping you maximize benefits as much as possible is a top priority for us, so if you have questions, don't hesitate to ask!