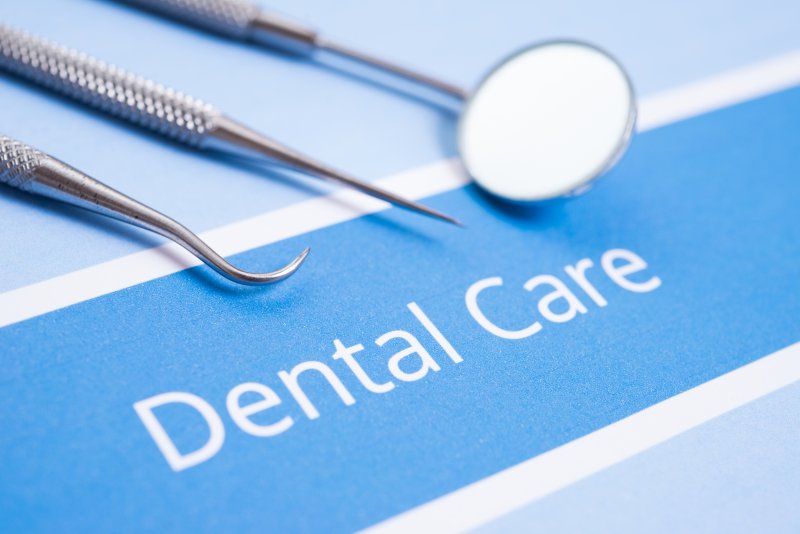 You take a tumble while riding your bike and accidentally knock out a tooth. Your child takes a hard hit while playing a game of football, causing significant injuries to their smile. A nagging toothache causes much pain that is now making it difficult to eat. All of these are considered dental emergencies and require immediate care. While you may plan to use your dental insurance to pay for your appointment, you may begin to wonder if these unexpected visits will be covered. Read on to hear from a local dentist who shares what you can expect when using your plan to pay for urgent treatment.
Will Dental Insurance Cover an Emergency Visit?
It is possible that your dental insurance plan will cover an emergency visit; however, this is not always the case. It is best to review your policy long before you "need" this information so that you can inquire about adding or changing your plan to include emergency dental care. If you do receive coverage, you'll likely receive one exam that is designated solely for urgent cases, but the amount your insurance company agrees to pay will largely be based on the type of treatment you need.
While every plan is different, the average percentage most insurance companies agree to pay for minor or major restorative care is anywhere from 50-80% of the total cost. This can greatly impact how much you can expect to pay out of pocket, especially if you choose to see someone who is in-network with your plan.
What to Consider if Your Dental Insurance Won't Pay
If for some reason you do not have available emergency dental coverage or you cannot afford to pay the remaining balance, there are a few things to consider:
Even if you're uninsured or do not have available coverage within your plan, it's always best to see a dental professional for immediate help. The longer you wait to seek treatment, the worse your problem will become, resulting in more extensive, complex, and costly procedures.
You can always check with your emergency dentist to find out if they offer an in-house membership or savings plan that only requires a low annual fee for access to many great benefits, including emergency dental exams.
Flexible financing is also another option that allows eligible enrollees to apply for low and zero interest payment plans. By breaking up the cost of your treatment into manageable monthly installments, you can worry less about how you will pay to fix your smile.
Don't let the potential cost of care keep you from seeking treatment when experiencing a dental emergency. Find a dentist who is willing to provide alternative solutions and maximizing your insurance benefits to your advantage.
About the Author
Dr. Cedric Chenet is a trusted dentist who earned his DDS degree from Howard University. After graduating in 1982, he enlisted in the U.S. Air Force and served as a dental officer. Retiring in 2002 as a lieutenant colonel, he opened his dental practice in Melbourne and continues to provide exceptional care to residents in and around the community. He and his team go above and beyond to provide top-of-the-line care that is affordable. Understanding unexpected situations can occur that result in more costly treatment, his dental staff work to find ways to reduce out-of-pocket expenses and give patients greater peace of mind. If you are experiencing a dental emergency and are wondering if your dental insurance will cover your visit, contact us via our website or by calling (321) 253-3136.