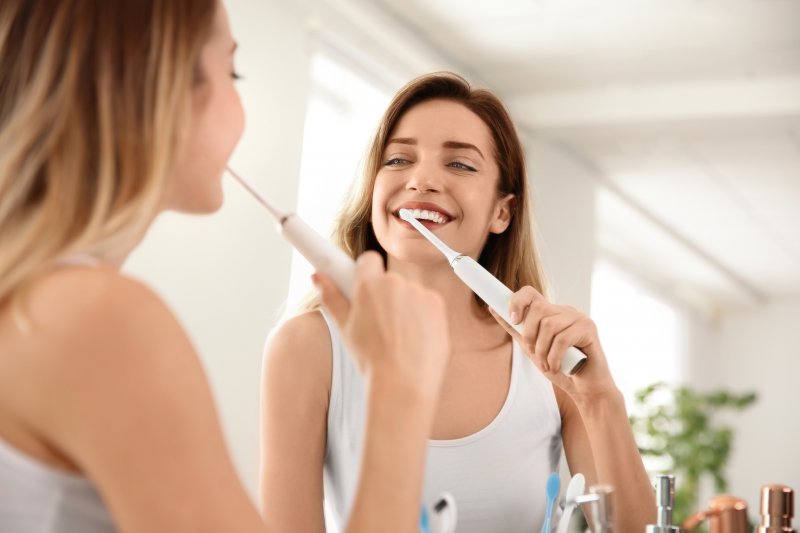 There is a lot to look forward to this holiday season. Whether you are going to see extended family, are excited to get cozy by the fire, or are eager to whip up some delicious family meals, the holiday season never fails to liven up the mood. However, you certainly don't want to be spending extra time in the dental chair dealing with a dental emergency. Your emergency dentist in Viera shares some tips that are likely to help you avoid an urgent dental visit in the coming months.
Be Wary of Hard Foods
The outer surface of your teeth, also known as the protective enamel, is the hardest substance in your entire body. It is even stronger than your bones! However, it is not invincible. If you accidently bite down on something too hard, you could end up with a chipped, cracked, or broken tooth that needs to be treated immediately. Be especially careful when it comes to hard candy, nuts, and popcorn.
Reduce Bacteria in the Mouth
When you consume foods with high quantities of sugar, bacteria clings to the leftovers and feed on them. As the bacteria digest and absorb the sugar, acids are released, and you are more likely to experience both tooth decay and damage to the gum tissue. Even though you are likely to see all sorts of delicious sugary treats this winter, definitely keep them to a minimum.
Maintain Good Oral Hygiene
Having a good oral hygiene routine is crucial in order to maintain good dental health. You should continue to brush twice and floss at least once every single day. This will help to get rid of plaque and food debris so that you aren't looking at cavities and gingivitis in your near future. Using a mouth rinse is also helpful at keeping your smile clean and fresh.
Stay Hydrated
Drinking plenty of water is necessary for pretty much every part of your body to function properly. Your smile is no exception. By drinking water, you can prevent dry mouth. This will keep your mouth healthy by washing away food debris and neutralizing harmful acids that can weaking the teeth's protective enamel.
See Your Dentist
Even if you are the most diligent brusher and flosser in the whole world, you are bound to miss some hard-to-reach places in the mouth. This is where your dental cleaning comes into play. Your hygienist will clear away plaque and tartar buildups. Your dentist will check for tooth decay and early signs of other oral health issues like periodontal disease an oral cancer. While you have some time off for the holidays, schedule your routine visit at the dentist!
This holiday season, you don't want to be dealing with a dental emergency. Follow the tips listed above so you can maintain a strong, healthy smile in the coming months!
About the Author
Dr. Cedric Chenet is an experienced dentist who has been working in the dental field for well over three decades. He earned his DDS from Howard University in Washington, DC and served many years as a dental officer in the US Air Force. For more information on preventing dental emergencies or to schedule an appointment, visit his website or call (321) 253-3136.