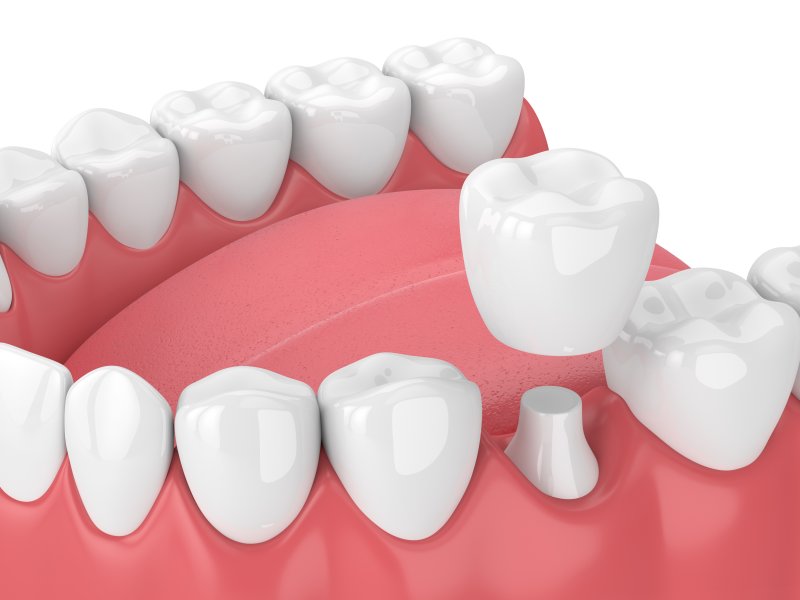 You learn that you have a tooth that is decayed. You need some sort of protection to keep it from worsening over time. When discussing your options with your dentist, you inquire about the difference between a dental crown and a filling. While it might seem like one is better than the other, it ultimately depends on the severity of your decay. In this article, you'll learn how each of them works and the requirements needed so that you can better prepare for your upcoming treatment.
What Are the Reasons for a Dental Crown?
If your dentist recommends that you receive a dental crown, it is likely that:
You have a tooth that is cracked, and a crown is required to help hold it together.
Decay is compromising the health of a tooth, and a filling is not enough to support or protect it.
Your tooth is weak and has the potential for breaking and further deteriorating. A crown can prevent this from happening.
You have a tooth that is discolored and want a crown to enhance your appearance.
Dental crowns are often made from various materials, but most dentists offer ceramic or all-porcelain crowns as a way to create a more natural appearance. Because of their ability to reflect light just like regular tooth enamel, these restorations are often undetectable to others.
One important fact about dental crowns is that they do take at least two visits to complete if they're created by a dental laboratory. However, if your dentist offers CEREC crowns, you can receive your new restoration in just one visit. All your dentist needs to do is clean out the tooth, prep it, and bond the new crown in place once it is ready.
What Are the Reasons for a Filling?
Unlike dental crowns that require a more invasive process, dental fillings require minimal altering and can be completed in one appointment.
Made of composite resin and color-matched to your existing enamel, these biocompatible fillings are safer for the environment and humans, unlike traditional mercury fillings. Also, they do not require as much tooth structure to be removed, which is good because it lowers the risk of deterioration and weakening over time.
Of course, to receive a dental filling, your dentist will determine if you have:
A cracked tooth. Fillings are not successful when cracks exist, only crowns can lead to successful results.
Minor decay. If it has yet to spread beyond the tooth enamel, a filling is likely to be your best option, as it can adequately fill in the space and seal it off from future reinfection.
A budget you need to adhere to. Fillings typically cost much less than dental crowns; however, it's always best to choose the option that will best protect your smile, even if it means getting a dental crown.
Dental crowns and fillings are both excellent restorative solutions, so based on the severity of your decay, your dentist will help you decide which method is right for you.
About the Author
Dr. Cedric Chenet is a trusted dentist who earned his DDS degree from Howard University. After graduating in 1982, he enlisted in the U.S. Air Force and served as a dental officer. Retiring in 2002 as a lieutenant colonel, he opened his dental practice in Melbourne and continues to provide exceptional care to residents in and around the community. If you suffer from tooth decay and need to undergo treatment, contact us via our website or by calling (321) 253-3136 to learn whether a dental crown or filling will offer the best method of protection.