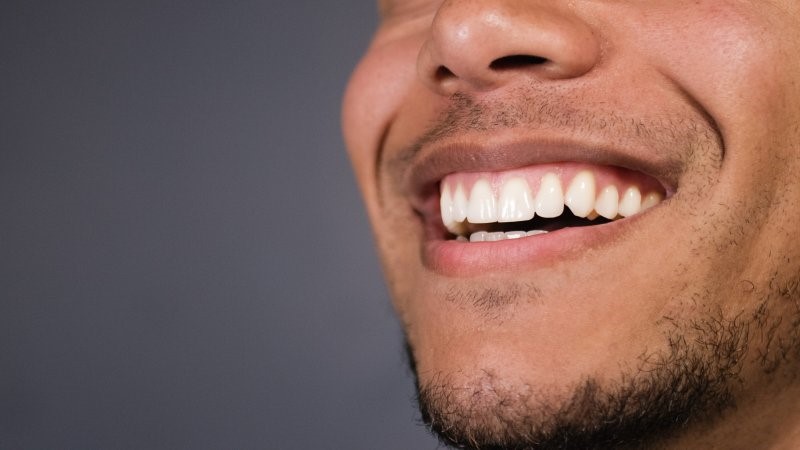 If you have gaps in your grin, this does more than just impact the way your beam looks. It can also make it difficult for you to feel confident in the way your smile looks, which can make social situations less enjoyable. Missing teeth can also lead to facial collapse. Continue reading to learn why this is as well as what dental implants can do to prevent it.
How Tooth Loss Impacts Your Facial Structure
When you lose a tooth, the jawbone under the tooth begins to shrink. This is because the tooth is no longer there to stimulate the jawbone and keep it healthy and strong. In the first year, you can expect the jawbone to shrink by 25% and continue to deteriorate over time. As the jawbone shrinks, it can cause the skin of the face to sag. This can lead to a sunken or aged appearance.
Additionally, the teeth on either side of the gap will begin to shift to fill in the space. Over time, the uneven distribution of pressure can cause them to become weakened. They may eventually break or fall out, leading to additional alterations to the shape of your face.
Why Dental Implants Are the Perfect Solution
Dental implants are the only treatment that replaces both the roots and crowns of missing teeth. They are surgically placed into the jawbone and fuse with it through osseointegration, which takes four to six months. A dental crown will then be placed to finish off the look of the tooth.
Since dental implants are as durable and permanent as your natural teeth, they can help restore your smile. They can also prevent facial collapse by providing your face with structure and giving your jawbone the stimulation it needs to remain strong and healthy.
Do I qualify for Dental Implants?
Though you may think that losing one or more teeth is the only thing you need to qualify for dental implants, you also need to have good oral health. This includes healthy gums and a strong jawbone. If your jaw isn't dense enough, you will need a bone graft to provide you with the necessary structure to support dental implants. Unhealthy gums will require periodontal (gum) disease therapy. Any other oral health issues, such as cavities, will also need to be treated before having implants placed.
About the Practice
If you need help keeping your smile healthy, Dr. Cedric C. Chenet, Dr. Derek Chenet, and their talented team are here to help. They treat the residents of Melbourne as well as the surrounding communities with the oral health care they need, such as dental implants to fill in their beams and provide your face with structure. if you want to make an appointment with Dr. Cedric C. Chenet or Dr. Derek Chenet or to learn more about dental implants, you can visit their website or call them at (321) 253-3136.