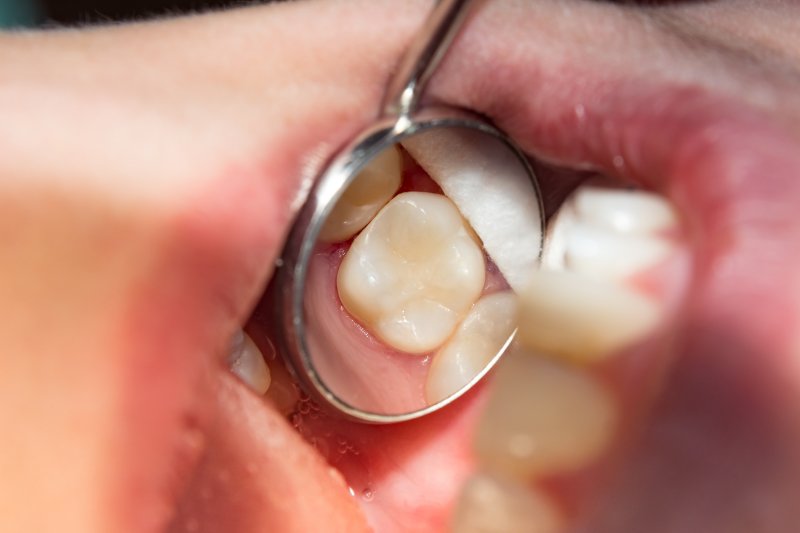 Do you have teeth that are decayed or otherwise damaged? Dental fillings are likely an ideal option when it comes to restoring the integrity of your smile. In addition to protecting your teeth from further harm, dental fillings appear perfectly natural, as they blend in with the rest of your tooth. However, you may be wondering how long you can expect your fillings to last. Continue ready to find out.
How Long Do Fillings Usually Last?
The lifespan of a dental filling usually depends on the lifestyle choices of the patient. On average, you can expect your filling to last about 10 years. However, the type of material that is used to make your filling and the underlying health of the tooth can also have an impact on its lifespan. Ultimately, when you are maintaining excellent nutrition, oral hygiene, and avoiding bad habits, it's possible for a filling to last up to two decades!
How Do I Know If I Need a New Filling?
Unfortunately, dental fillings don't last forever. It's always a good idea to keep an eye out for signs that may indicate that you need to have your dental filling replaced. Here are some of the most prominent signs:
Your filling is cracked
You're experiencing tooth pain
You have increased tooth sensitivity
Your filling has become discolored
You experienced an injury
Your filling is old
How Can the Life of a Dental Filling Be Extended?
To help your dental filling last as long as possible, you need to be taking all of the right steps to take care of it. Here are some tips to help you keep your restoration in tip-top shape:
Brush your teeth every day with a soft-bristled toothbrush and fluoridated toothpaste.
Floss your teeth every night before you go to bed.
Keep up with your six-month cleanings and checkups.
If you have bruxism (teeth clenching and/or grinding), ask your dentist about nightguards.
Wear a mouthguard when participating in contact sports.
Avoid hard and sticky foods that could damage your dental fillings.
Limit consumption of dark-pigmented foods and beverages, as they can stain your filling.
Go easy on sugary and starchy foods. Over time, they contribute to tooth decay.
Dental fillings may not last forever, but they can restore your teeth for many years down the road when you care for them properly. This way, you can continue to show off a strong, healthy smile!
About the Author
Dr. Cedric Chenet is an experienced dentist who has been working in the field for well over three decades. After earning his Doctor of Dental Surgery degree from Howard University in Washington, DC, he entered the US Air Force, serving as a dental officer. In 2002, Dr. Chenet honorably retired as a lieutenant Colonel and started his Melbourne practice from scratch shortly after. To learn more about dental fillings or to schedule an appointment at his office in Melbourne, visit his website or call (321) 253-3136.