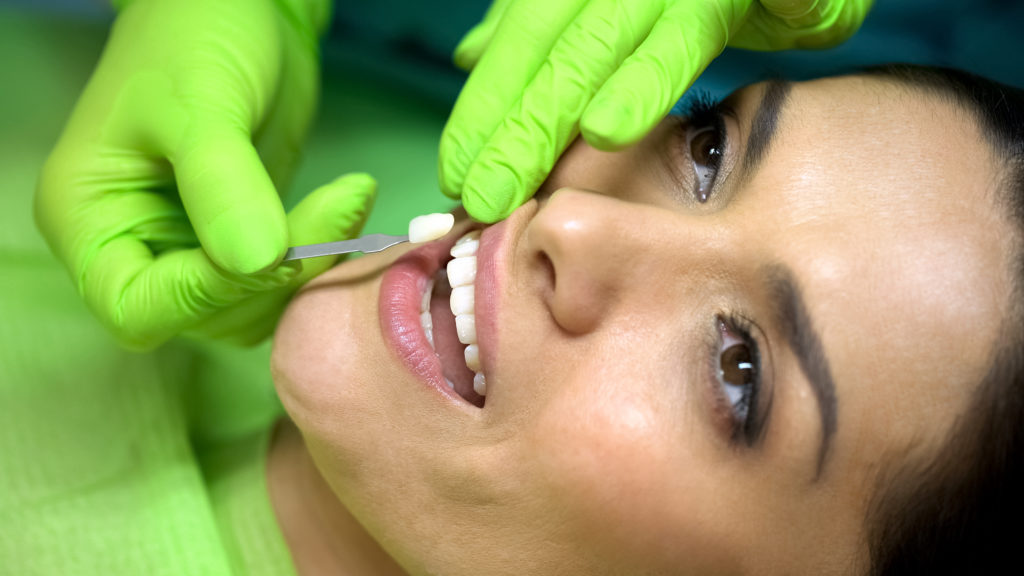 "I don't want a perfect smile," said no one ever! With the camera on your phone always within arm's reach, it has become virtually impossible not to be hyperaware of flaws in your smile. If stains, chips, or misaligned teeth have you feeling insecure, then it may be time to talk to your dentist about using porcelain veneers. Here are three benefits of porcelain veneers in Melbourne that can help you reach your smile goals and restore your confidence!
Porcelain Veneers Give You a Brighter Smile
Let's face it: people are drawn to brighter smiles. A recent study by Crest found that people with whiter teeth do better in both business and romantic settings. In these mock scenarios, participants who underwent teeth whitening received more job offers (at higher pay) and experienced greater success on their first date. However, poor oral care, genetics, and bad dental habits can lead to stubborn stains. Fortunately, porcelain veneers have stain-resistant properties that will keep your teeth white for years to come!
Porcelain Veneers Can Fix Misaligned Teeth
Did you know that a recent study commissioned by the American Association of Orthodontics found that 77% of women think crooked teeth are worse than a receding hairline? Plus, an additional 22% of Americans think a better smile would improve their love life. Thanks to advances in dentistry, long gone are the days of metal braces and headgear to fix misaligned teeth. While patients today can opt for virtually invisible aligners to straighten their smile, the length of treatment and frequent visits aren't as appealing. However, with porcelain veneers, patients can completely transform their smiles in as little as two visits. Talk about instant orthodontics!
Porcelain Veneers Can Correct Chips and Cracks
Do you ever find yourself covering your mouth when you laugh to keep people from seeing imperfections in your smile? Then you are not alone. Roughly 57% of Americans do the same thing. Although chips and cracks leave your teeth vulnerable to serious dental issues, like infections, perhaps the biggest concern is the effect they have on your confidence. Fortunately, porcelain veneers restore the integrity and shape of your tooth all in one treatment. Plus, their durable makeup makes them resistant to further chips, cracks, and other cosmetic imperfections.
The next time you reach for your phone to snap a picture, make sure your smile is camera-ready! With porcelain veneers, there is no excuse not to have the smile you've always dreamed of.
About the Author
After receiving his DDS degree in 1982 from Howard University in Washington, Dr. Cedric Chenet joined the U.S. Air Force as a dental officer. In this position, Dr. Chenet was deployed to Japan, South Korea, and Egypt (to name a few!) before honorably retiring in 2002. For the past two decades, he has used his extensive experience and skill to serve his community in Melbourne with general, cosmetic, and restorative dentistry. If you are considering porcelain veneers, don't hesitate to visit his website or give him a call at 321-253-3136.