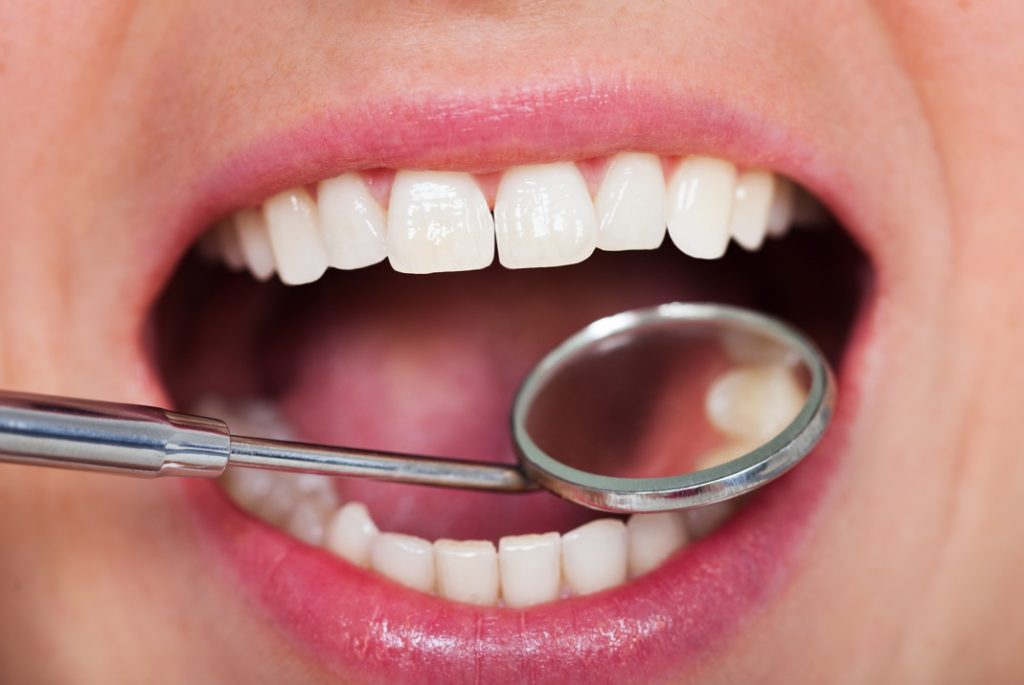 When the unfortunate time comes around and you are needing a filling, it's important to know exactly what is going in your mouth. After all, it is the entrance to the one and only body you have. For many years, amalgam (metal) has been the most common material used for fillings. However, these metals often contain mercury which is toxic to the body. Despite their durability, you want to have a safe experience. Now, tooth-colored fillings have been becoming more and more common. Your dentist in Viera can tell you the benefits of tooth-colored fillings over their metal predecessor.
What Are Tooth-Colored Fillings?
Tooth-colored fillings are made from a composite resin and are used to restore the function, integrity, and morphology of missing tooth structure caused by tooth decay (cavities). They can also be used to replace silver amalgam fillings that are no longer functioning as intended. Even though no filling lasts forever, tooth-colored fillings can offer a long-term solution for restoring damaged teeth.
What Are the Benefits of Tooth-Colored Fillings?
Even though metal fillings are effective, there are many reasons to go with tooth-colored fillings instead. Here are a few:
Long-term: While they do not last as long as traditional metal fillings, tooth-colored fillings still last approximately 7-10 years.
Natural looking: Tooth-colored fillings blend in with the natural structure of the tooth. This makes them pretty much indistinguishable from each other. Many people find themselves more confident with fillings that match their teeth over dark, metal ones.
Safe for the body: Traditional metal fillings often contain mercury which is highly toxic to humans. The mouth is how foreign objects and substances enter your system, so by having a toxin in your mouth, you have the potential of spreading the toxin throughout the entire body.
No size fluctuation: Unlike metal fillings, tooth-colored fillings will not change sizes when exposed to different temperatures.
Less Tooth Removal: Tooth-colored fillings require less removal of the healthy tooth structure when preparing for the filling. Ultimately, the more natural the tooth structure, the better.
Should You Replace Your Metal Fillings?
Metal fillings and durable and last anywhere from 10-15 years or more. However, there are a couple reasons you may consider having your metal fillings replaced with white, tooth-colored fillings.
Worn or cracks: If your metal fillings are worn, cracked, or there is decay around or underneath them, you should definitely have them removed and replaced with tooth-colored ones. Fillings do not last forever and should be replaced when needed.
Mercury: If you are concerned about the long-term effects that mercury can have on your body, you may want to consider replacing your fillings with the composite resin alternative. They look more natural and they're safer for your body.
While no one looks forward to them, from time to time you may need to get a dental filling. Choosing a tooth-colored filling will not only give you a confident, naturallooking smile, but it is also safer for your body. Talk to your dentist about tooth-colored dental fillings in Viera to restore your mouth to its healthy self.
About the Practice
Dr. Cedric Chenet, Dr. Derek Chenet, and Dr. Veronica Yu, believe in using artistry, expertise, and technical skill to restore their patients' smiles. Their office has opted for toothcolored fillings as opposed to the silver amalgam ones of the past. With their many years of experience, they want to provide you with a smile that makes you feel confident. For more information on tooth-colored fillings, visit their website or call (321) 253-3136.