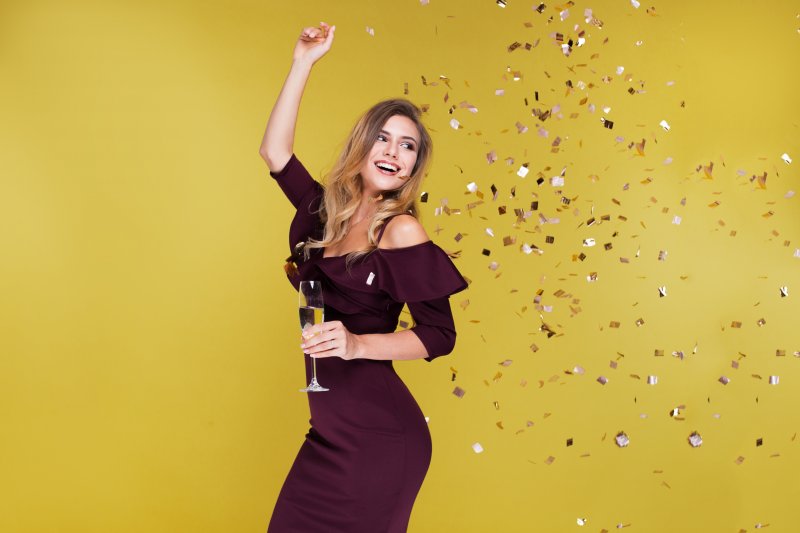 For many, new year resolutions mean taking extra time to practice self-care. This could be as simple as getting to bed earlier, eating a healthier diet, or committing to a new exercise routine. But what if your new year resolution centered around more than just your overall health? What if it meant doing your due diligence for your teeth and gums?
If you're looking for a simple way to meet your new year goals, why not consider a trip to the dentist in Viera? They can help you maintain long-term oral health, restore your missing teeth and give it a cosmetic boost! Here's how.
Committing to Routine Dental Visits is Huge
It may sound surprising, but many people will avoid going to the dentist unless they have a dental emergency. While this train of thought may make sense at a surface level, the implications couldn't be more serious. Routine dental checkups and cleanings just twice a year help you confirm far more information about your oral health than you'd initially think.
Regular visits are just another part of catching early signs of systemic disease, including cardiovascular disease, uncontrolled diabetes, malnutrition, eating disorders, acid reflux, teeth grinding, TMJ disorder and many other conditions you may have been previously unaware of.
Furthermore, only dentists can remove calcified plaque (tartar), so regular visits ensure that you're doing everything you can to protect your oral and overall health. If your resolution is to maintain optimal oral health, routine visits are a great way to start.
Restore Your Teeth, Protect Your Health
Those who have been missing teeth for a long time are likely aware of the difficulties tooth loss brings. Eating a balanced diet is more difficult and your confidence can take a hit every time you try to smile. Instead of settling for your incomplete smile, the new year is the perfect time to start thinking about tooth replacements.
Whether you choose dentures, bridges or dental implants is up to you, but replacing your missing teeth is always a better decision than letting your remaining teeth drift into the open space. You'll also reduce your risk of enamel erosion, as remaining teeth are more likely to grind up against each other.
Get a Confidence Boost That Lasts for Years
If you have a healthy smile but it's not quite looking the way you'd like it to, subtle improvements through cosmetic dentistry can make a big difference. A great introduction to cosmetic dentistry is in-office teeth whitening, which offers quick bleaching for a brighter, whiter smile. Alternatively, direct bonding, porcelain veneers and ultra-thin Lumineers® can hide chips and cracks you sustained in the past but never fixed.
Getting the smile or oral health you always wanted doesn't have to be a difficult or confusing process. By visiting a cosmetic dentist in Viera, your journey to optimal oral health and a beautiful smile can have a great start!
About the Author
Dr. Cedric Chenet earned his DDS degree from Howard University. As a full-time dentist who embraces the newest technologies and treatments, you can rest assured knowing that the treatment you receive is only the best and most catered to your needs. To learn more about his practice, you can contact him through his website.